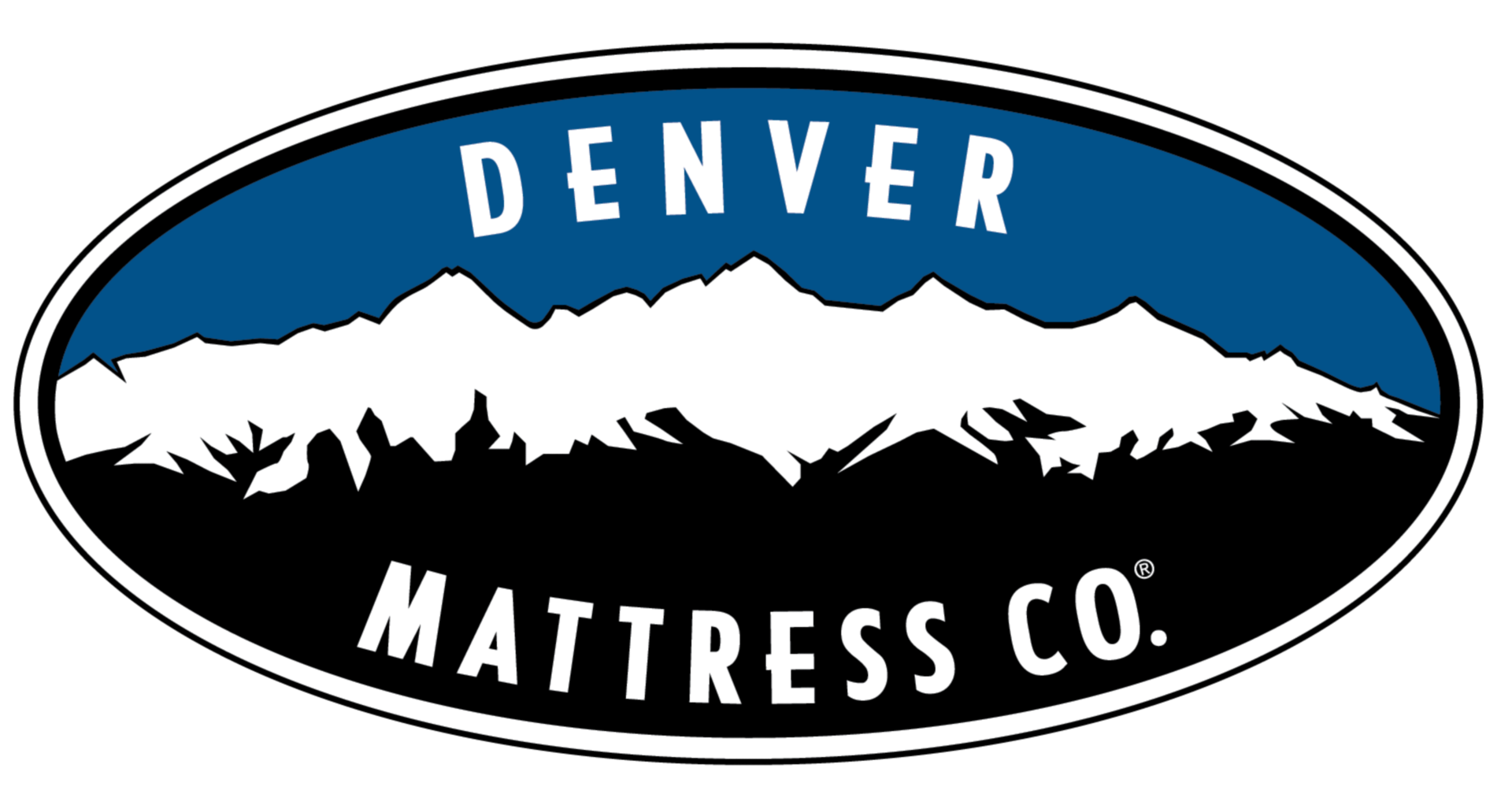 Denver Mattress® is considered unique among its competitors in the bedding industry. We manufacture our mattresses in one of the busiest factories in the country, then distribute and retail our products in our own stores. Ultimately, this provides full control over how our products are made and how they are priced. And because we make them ourselves, we have control over the components and materials used to make our mattresses, using the same, or in many cases, better components than those used by most other leading brand name manufacturers.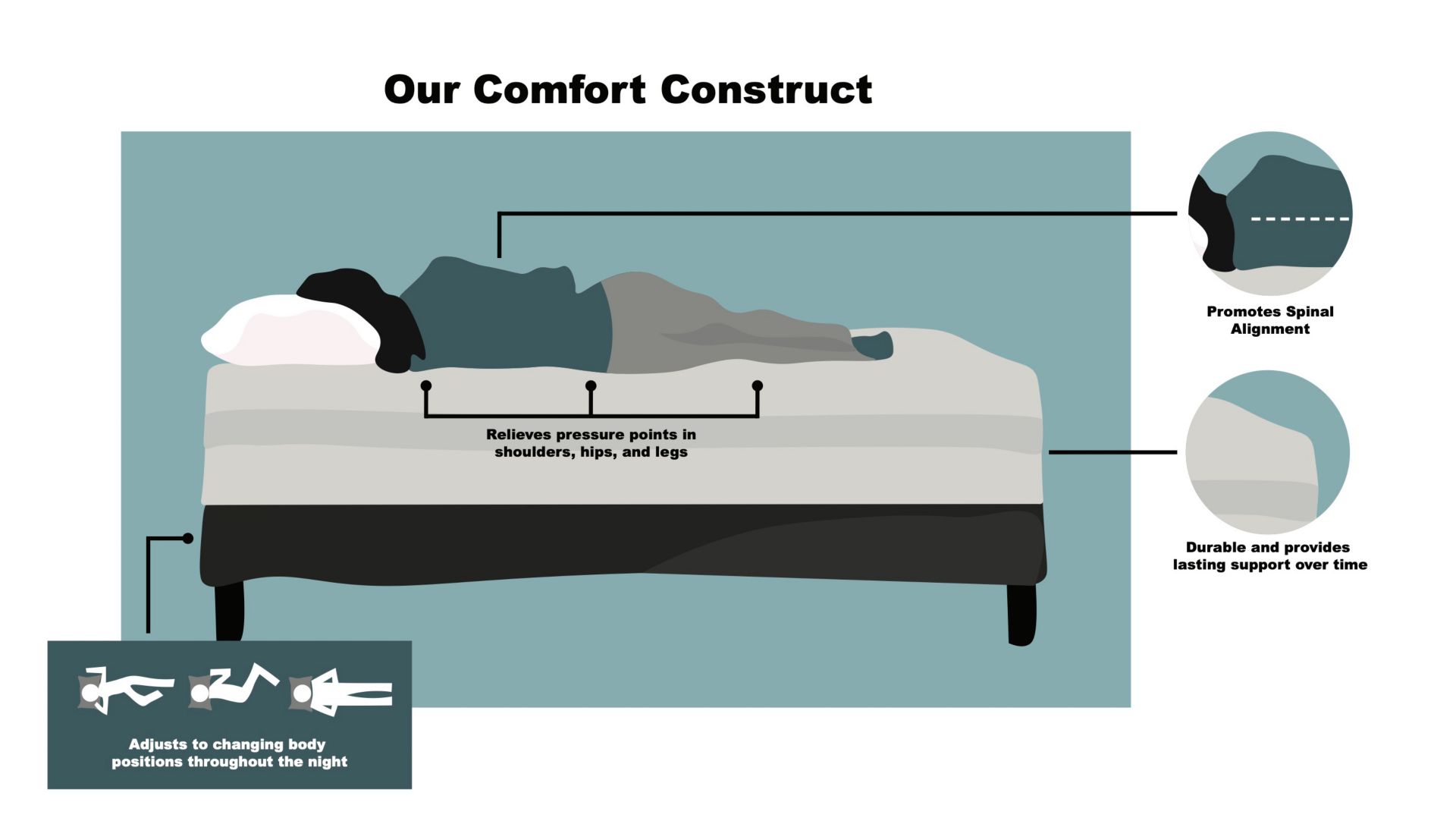 Factory Direct
=

No Middle Man Markup
---
What does all this mean for you? Because we make them ourselves, and sell them in our own stores, we are able to eliminate the middleman markup, providing you with top quality sleep products for as much as 50% less than our competitors. Our mantra simply states... "More mattress. Less money.®" We're certain you'll get more for your money at Denver Mattress®. Come in today and test our incredible line-up of mattresses. We know we can find just the right fit for you.


Research & Development
---
Our products undergo strenous testing to ensure that you will enjoy years of service without decline in product quality or performance. The following is an overview of the various tests that each Denver Mattress® brand mattress undergoes.



Outstanding Sales
Performance




2019 Best Mattress Store




Long Term ISPA Member




Providing Clean Water
to Those in Need




10 Year Retailer
Recognition




2018 & 2019 Best
of the Springs Gold Medal




Best Place to Buy a
Mattress 5 Years
Running




Best of Boulder 2023




Voted Best Mattress
Buy 8 Years Running




2019 Best
Mattress Store




Long Term ISPA Member




Store Reviews
4 Star and Above



Outstanding Sales
Performance




2019 Best Mattress Store




Long Term ISPA Member




Providing Clean Water to Those in Need




10 Year Retailer
Recognition




2018 & 2019 Best
of the Springs Gold Medal




Best Place to Buy a
Mattress 5 Years
Running




2019 Best
Mattress Store




Voted Best Mattress
Buy 8 Years Running




Best of Boulder 2023




Long Term ISPA Member




Store Reviews
4 Star and Above