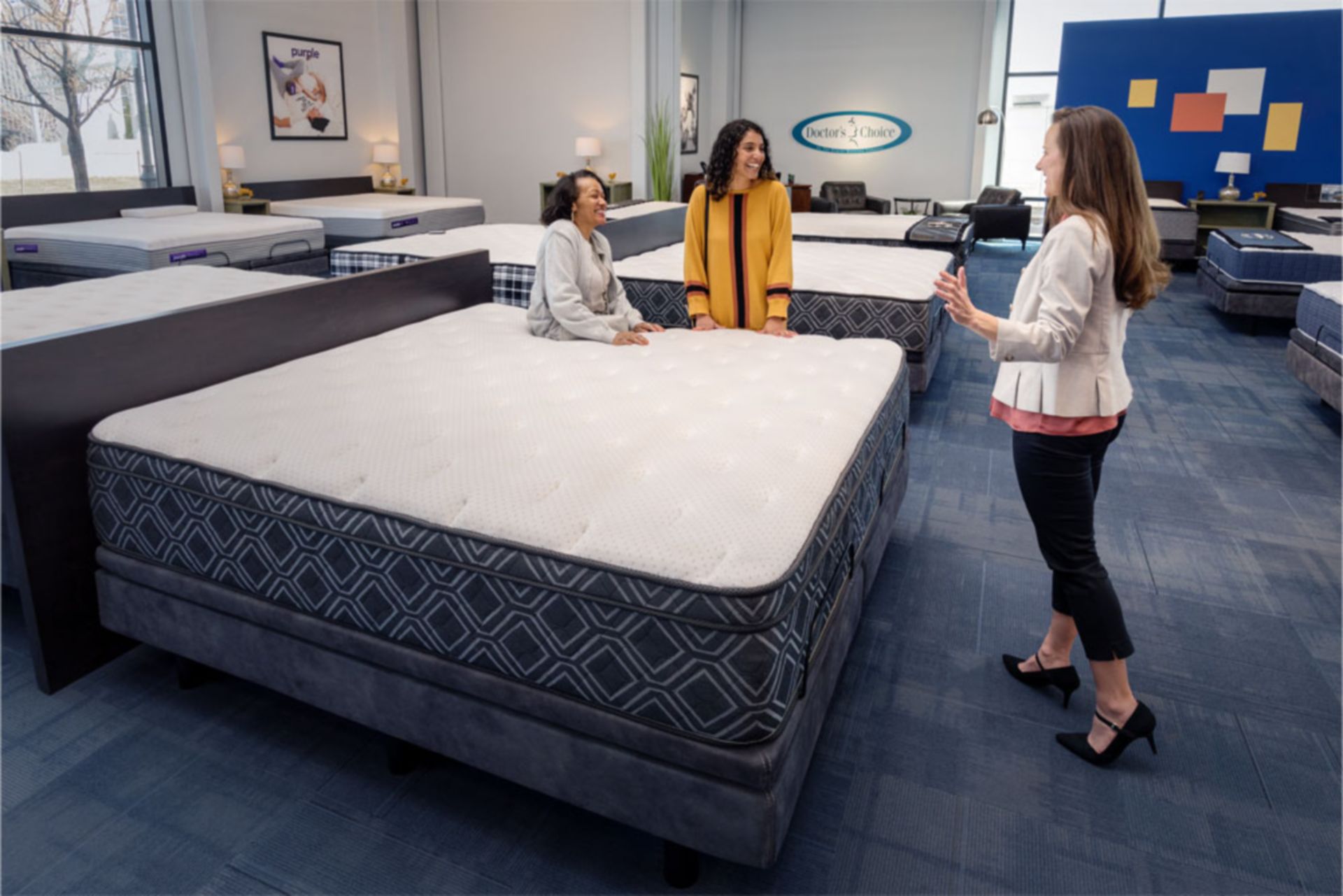 Controls for Carousel. Press pause to stop auto-play. Press play to resume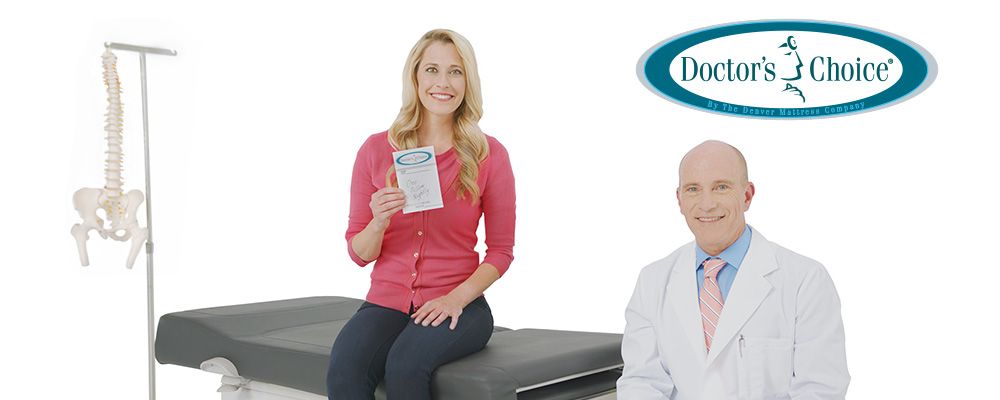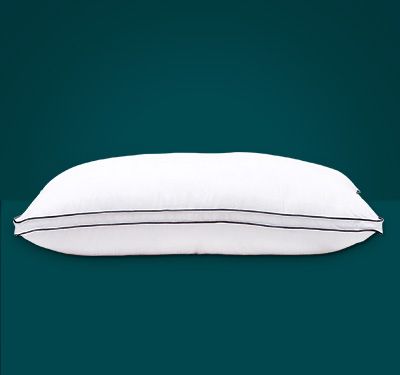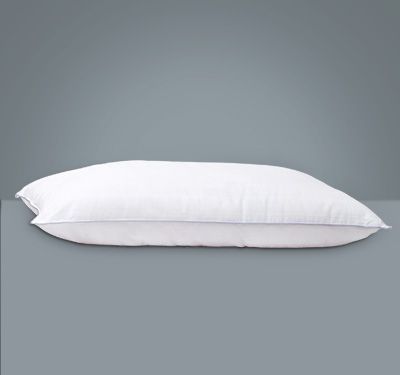 Doctor's Choice Pillow
Stay Supported No Matter Your Sleeping Position
Doctor's Choice pillows are designed to promote healthy spinal alignment by properly supporting neck vertebrae so they are in-line with the rest of your spine. Visit us in store to find the best pillow to support you.
Get Yours Today!
---
---
Athlete's Choice®
Play Hard Rest Well®
Athlete's Choice® Mattresses with BeFit™ Technology are ready to help recharge those muscles after a long day of testing strength and endurance.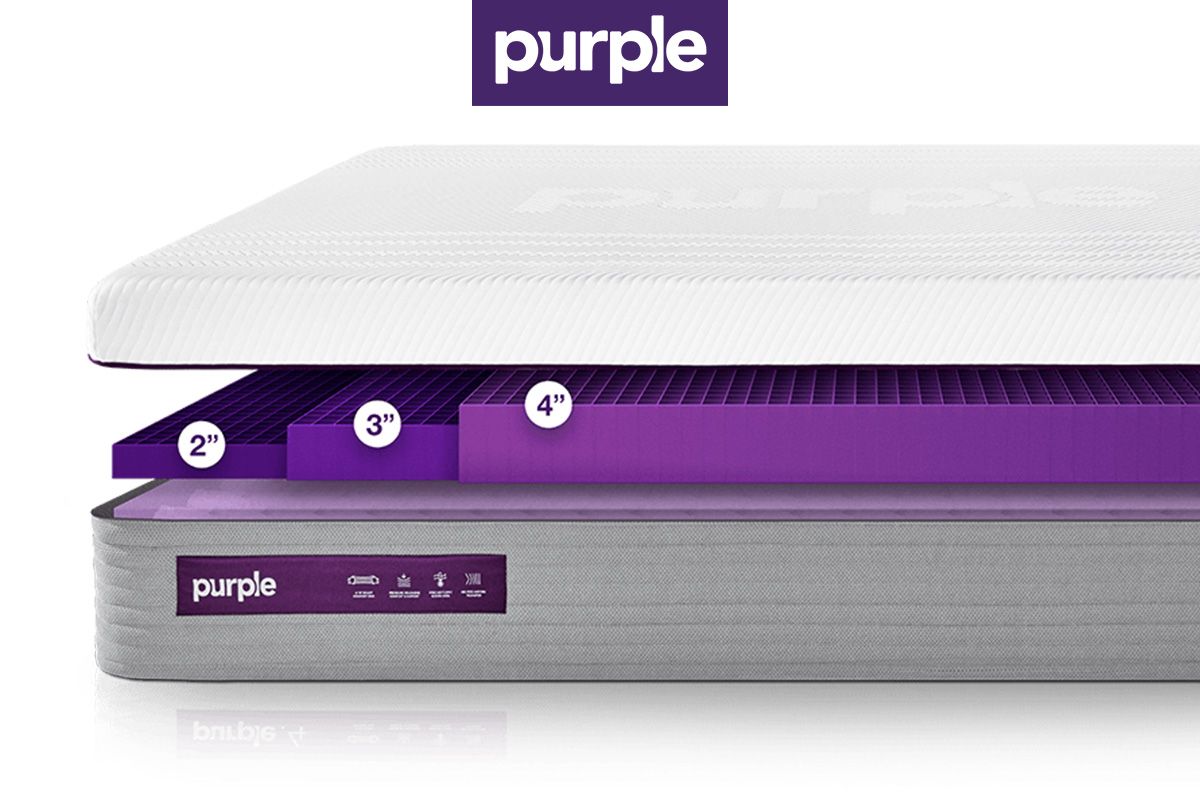 Purple®
Sleep better with science.
Purple's smart comfort grid made from super comfy yet ultra supportive material is called hyper-elastic polymer. This proprietary technology adapts to your body to dynamically relieve all your impact points by redistributing support and leaving your spine properly aligned.
Shop Purple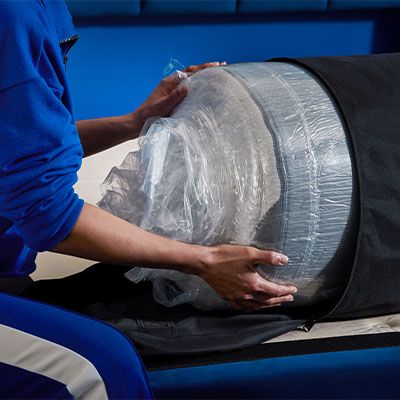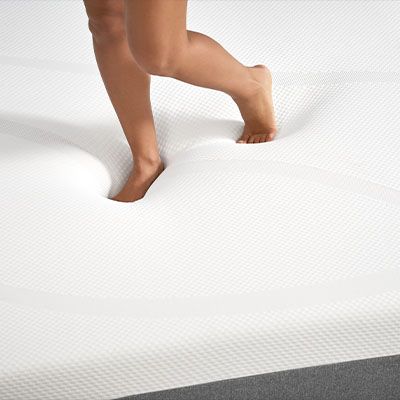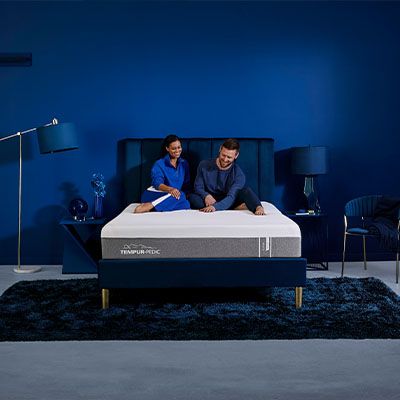 Tempur-Pedic®
A Custom Fit to Your Body
Tempur-Pedic's innovative material creates a custom fit to your body. This eliminates painful pressure points and greatly reduces your body's need to toss and turn in search of a comfortable, pain-free sleeping position.
Shop Tempur-Pedic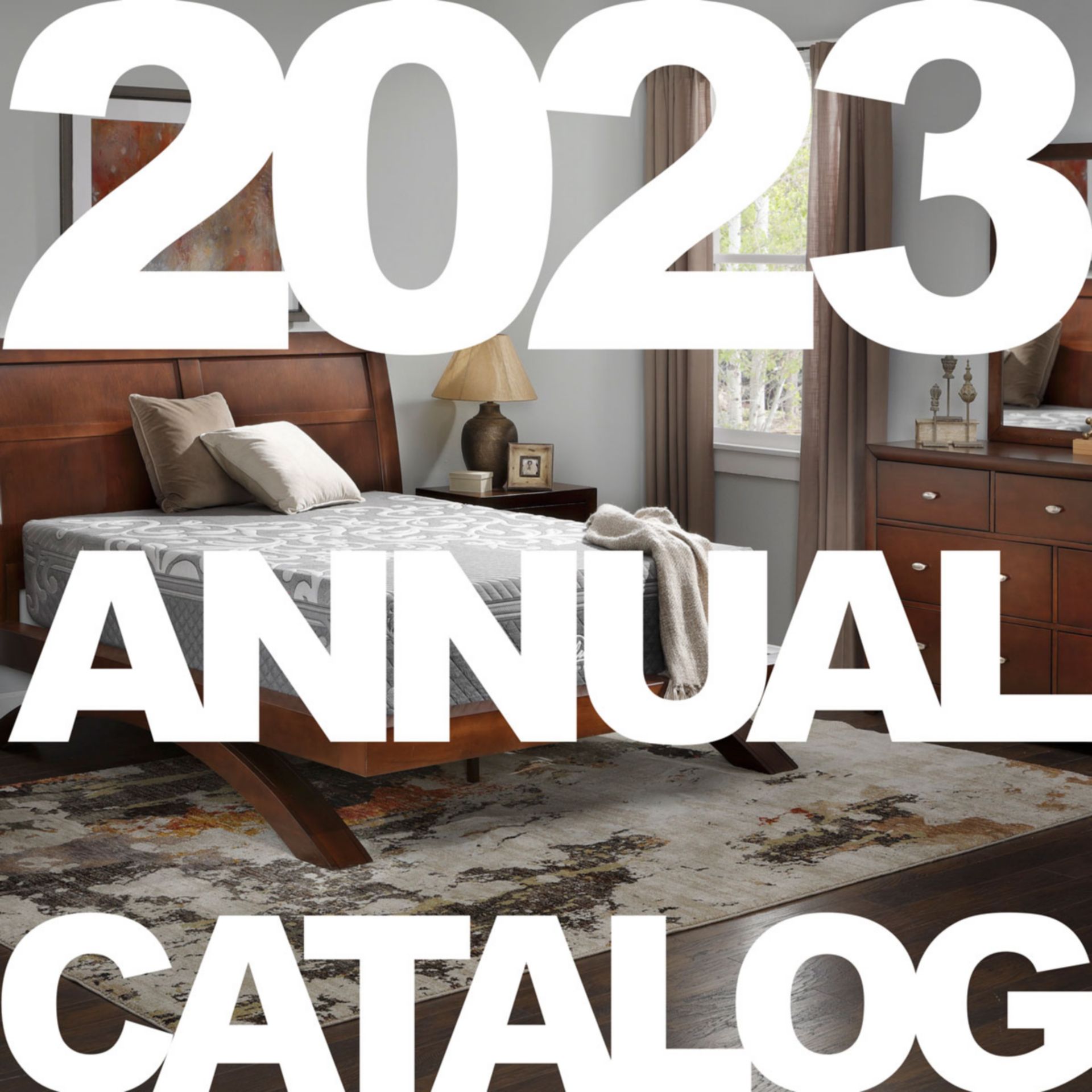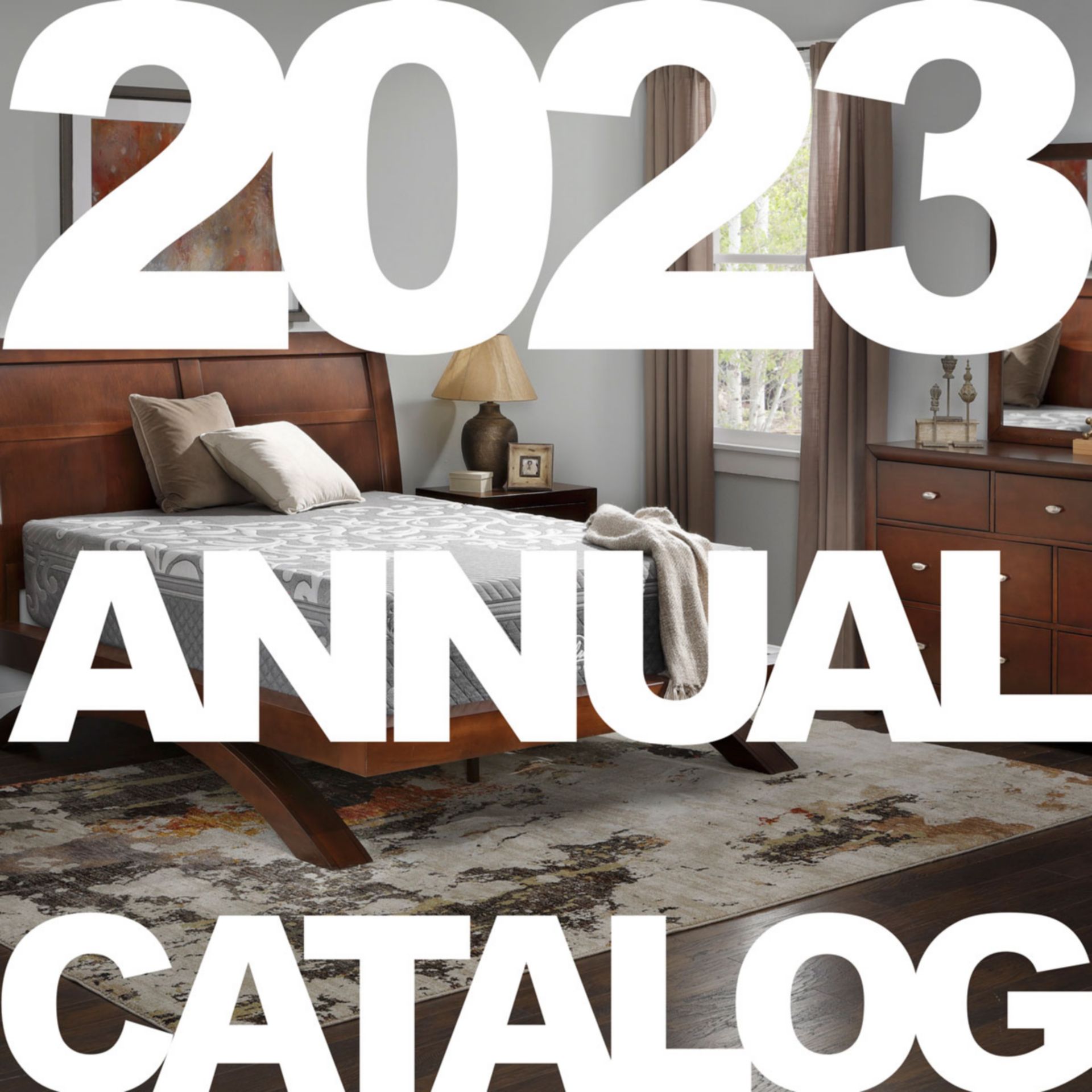 For more than 20 years, Denver Mattress has made finding the perfect mattress easy and affordable.
Read More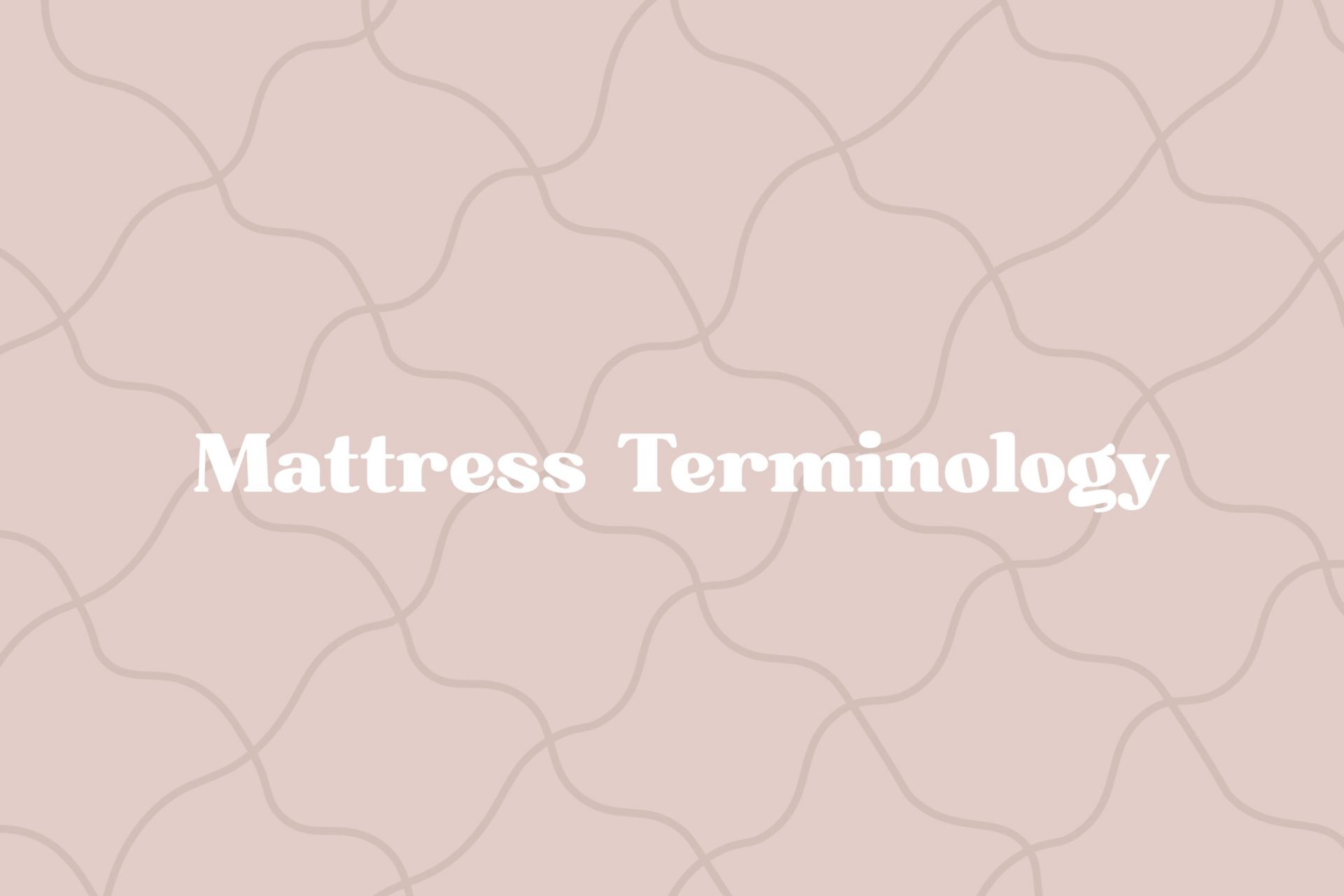 How To & DIY
Glossary of Common Mattress Terms
Whether it's furniture or mattresses, we pride ourselves on providing our customers with all of the information they need to make a well-informed decision…
Read More
How To & DIY
Glossary of Common Mattress Terms
Whether it's furniture or mattresses, we pride ourselves on providing our customers with all of the information they need to make a well-informed decision…
Read More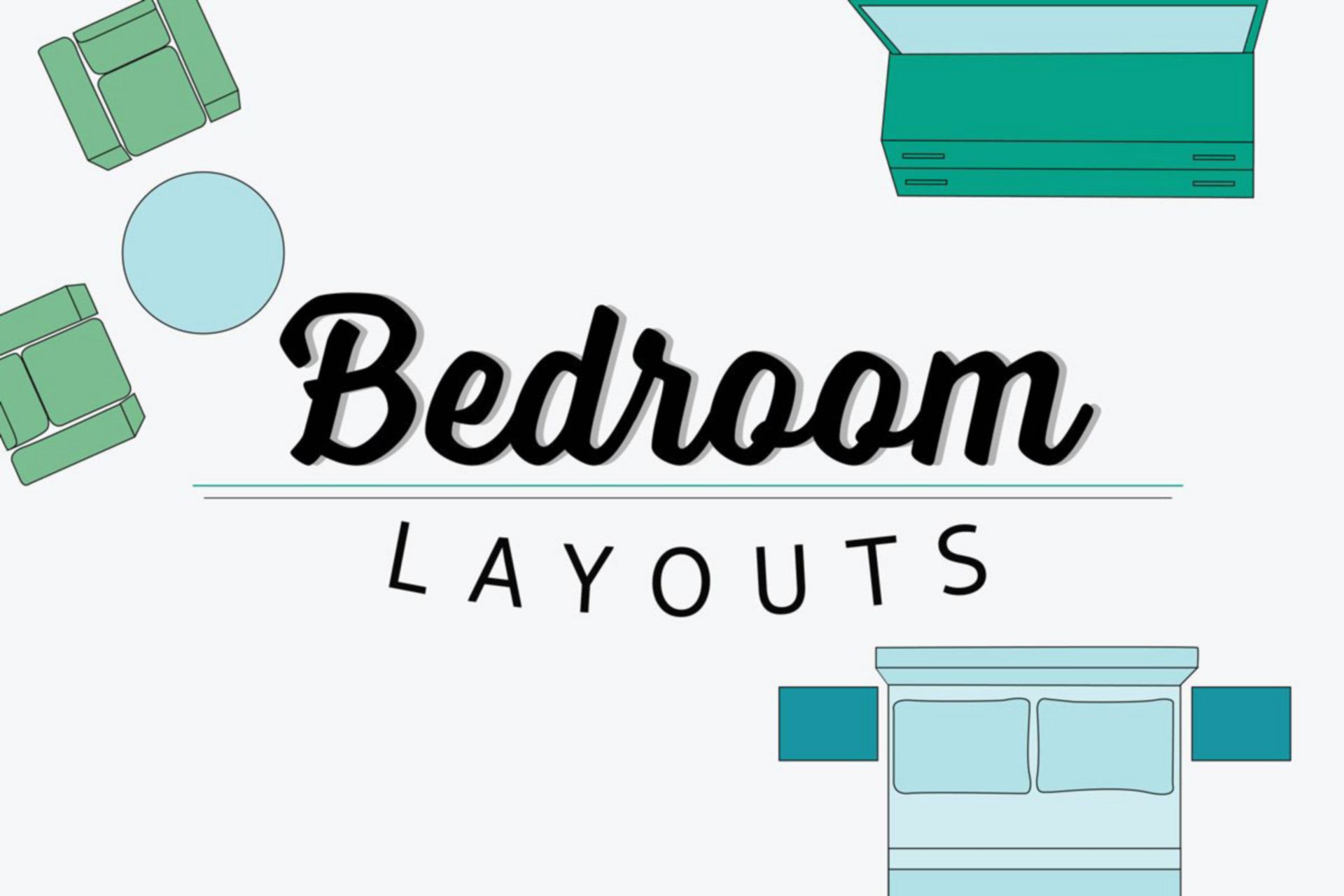 How To & DIY
Bedroom Layout Guide
Whether you are moving into a new home or just want to give your current space a makeover, there are a lot of different options on how to arrange your bedroom…
Read More
How To & DIY
Bedroom Layout Guide
Whether you are moving into a new home or just want to give your current space a makeover, there are a lot of different options on how to arrange your bedroom…
Read More