Mattress Education
Taking the Guesswork out of Finding the Perfect Mattress
Here at Denver Mattress®, we know that better sleep leads to a better life. That's why we've dedicated over 20 years to creating new, innovative ways to make buying the perfect mattress easier and more convenient for you by using the latest scientific methods in our custom fitting process to ensure the right match, and our 365 Day Better Sleep Guarantee.
When it comes to selecting a mattress, it's what is on the inside that counts. The materials and various support technologies of each bed are what makes one a better fit for you than another.
THE DENVER MATTRESS® DIFFERENCE
We are committed to finding the mattress that's right for you. Because we are factory direct, Denver Mattress® is able to ensure the highest quality components, technology, and materials are used to deliver quality and value you can trust.
A visit to Denver Mattress® delivers top service and a no-pressure shopping experience. Our in-store mattress experts use the patented Strength Resistance Test (SRT) to find the ideal mattress and pillow combination to put your body in ideal alignment.
With this customized, personalized approach to mattress selection, you can leave the store confident that you found the mattress that is right for your body.
From quality manufacturing, to knowledgeable, friendly staff, Denver Mattress® remains dedicated to providing you an unmatched experience to find your better night's sleep.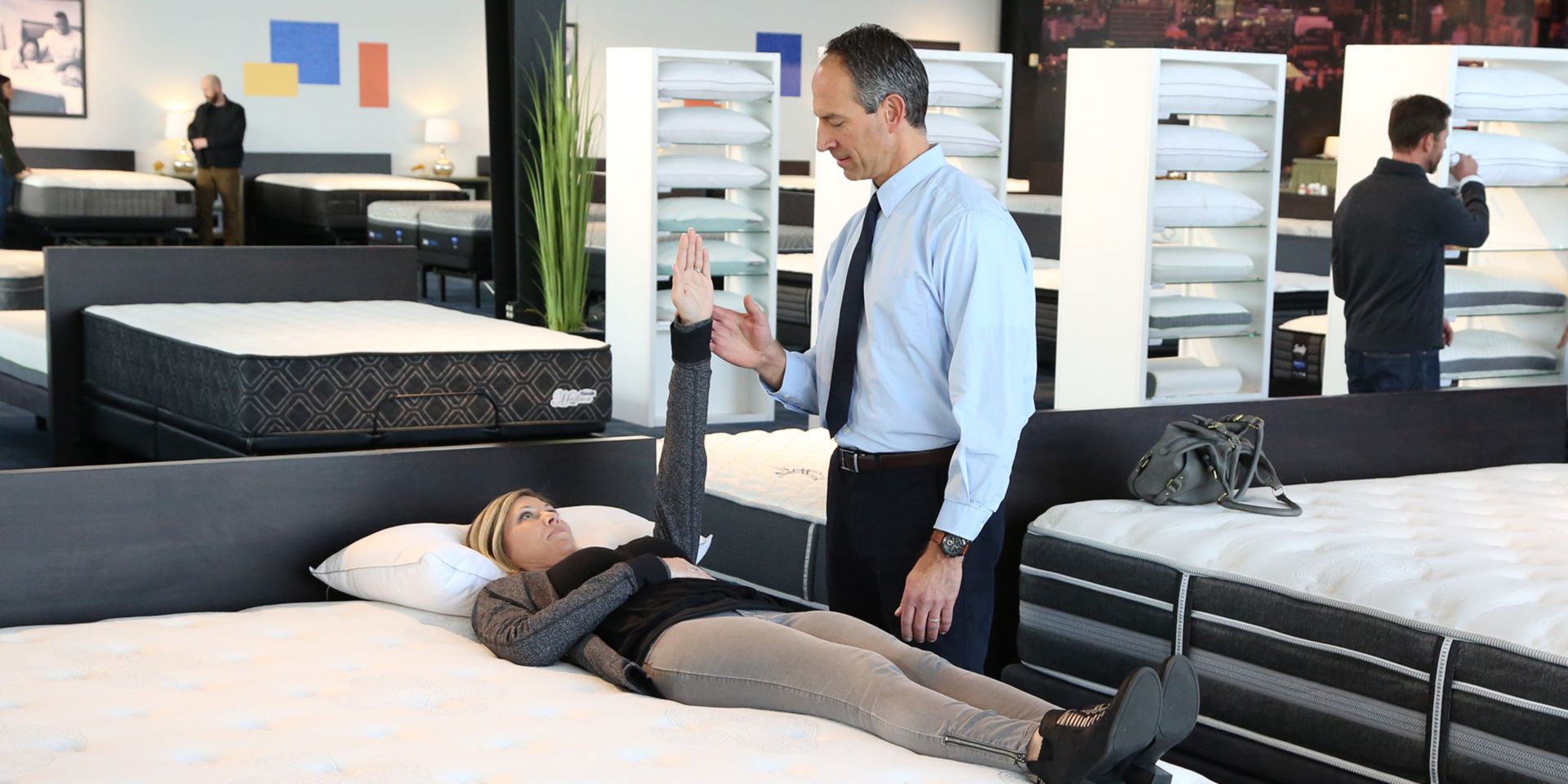 RECOMMENDATIONS
Starting with identifying your sleep position you can narrow down the best options for a new mattress. We've made a few recommendations between soft and firm top layers based on sleeping positions.
Side Sleeper
If you sleep on your side, you're not alone! Side sleeping is the most common of the sleep position types. While side sleepers are less likely to suffer from snoring or airflow issues, they can still experience hip, back, or neck pain if their mattress is too firm. If you sleep on your side, you should opt for a softer bed—one that will definitely contour to the curves of your body. A mattress with softer support will relieve pressure points and keep your neck, spine, and back in alignment. Plusher mattresses with features such as memory foam, pillow tops, and Euro-Tops with innersprings offer many advantages to side sleepers. If you sleep on your side, you get to make your bed super soft!
Shop These Recommendations:
Innerspring
Memory Foam
Gel
Stomach Sleepers
Many sleep problems can arise from this position in particular. Proper support for your back although you're sleeping on your belly is extremely important, so you want to select a bed that's not too soft and does not allow your pelvis to sink down and result in the misalignment of your spine. At the same time, choosing a mattress that's too firm will keep your body too flat and not allow it to shape into its natural curve. Stomach sleepers can experience a nagging and reoccurring pain if their mattress does not feature at least medium firmness. Mattresses with tops that feature pressure-relieving memory foam or innersprings are ideal for stomach sleepers so that they don't bend all out of shape.
Shop These Recommendations:
Innerspring
Memory Foam
Back Sleepers
Sleeping on your back will keep your spine in the best alignment. While sleeping on your back does have its benefits, the guidelines for selecting a mattress that's perfect for this position are broad. Whether you prefer a firm or a soft mattress, your mattress needs to provide excellent lower back support since the lack of an arch can lead to soreness. Mattresses with memory foam, latex, and pillow tops are ideal for molding to your back, so that you don't get misaligned. However, having a mattress that's too padded won't keep your back from sinking, so you want to choose something that also has a healthy amount of support. The coil or other core support system in your mattress should keep your back somewhat flat so that you don't overdo it with cushions!
Shop These Recommendations:
Innerspring
Memory Foam
Latex
---
COMFORT LAYERS
Comfort layers provide pressure relief while you rest. Different comfort layering provides a different feel, so it's important to test various types to find your fit. Our products feature three types of comfort layers: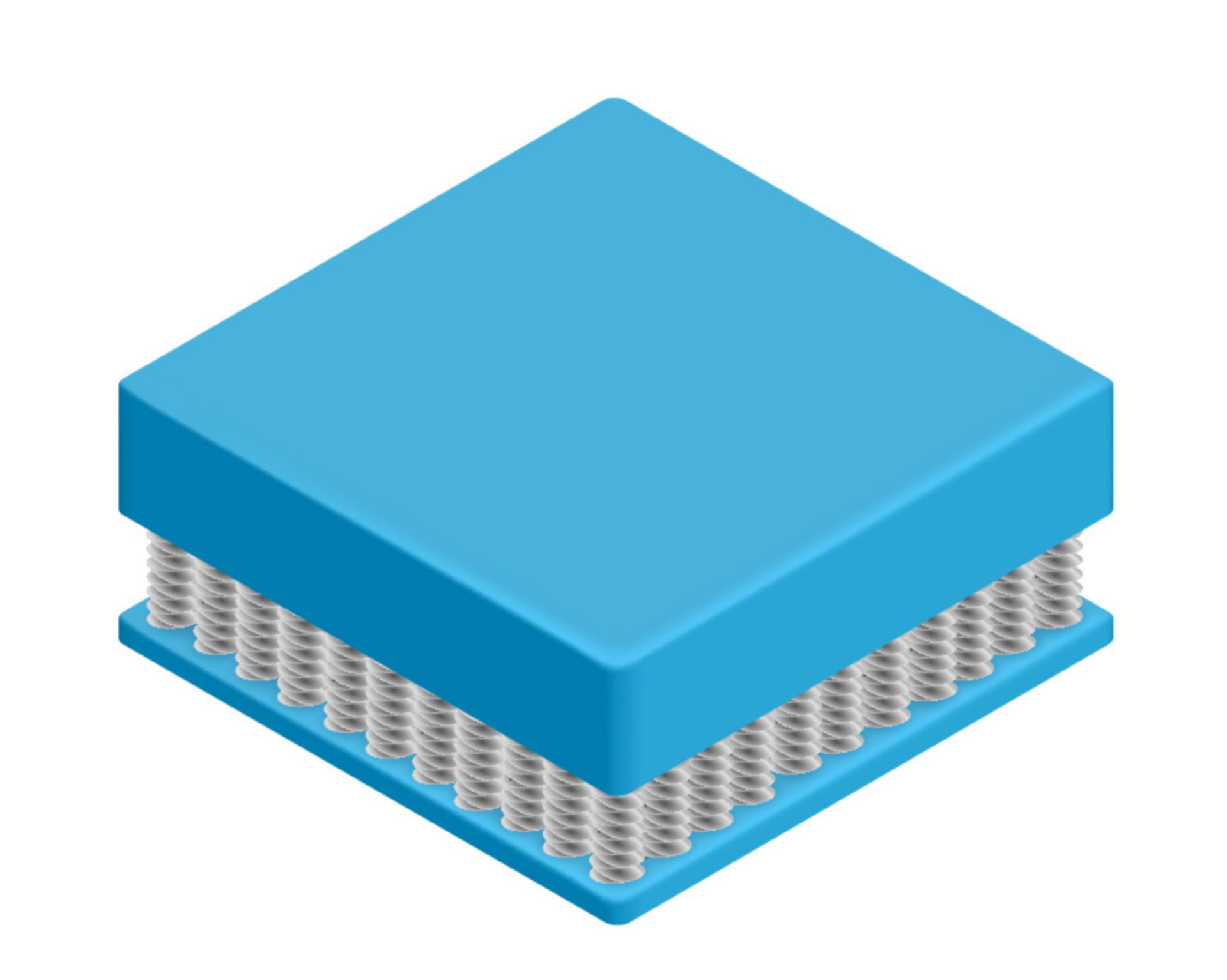 1. High Density Foam
1.8 pounds of high density foam is our conventional foam layer that is 50% more resilient than many of our competitors' foams. This dense, supportive foam is excellent for pressure relief and has good durability.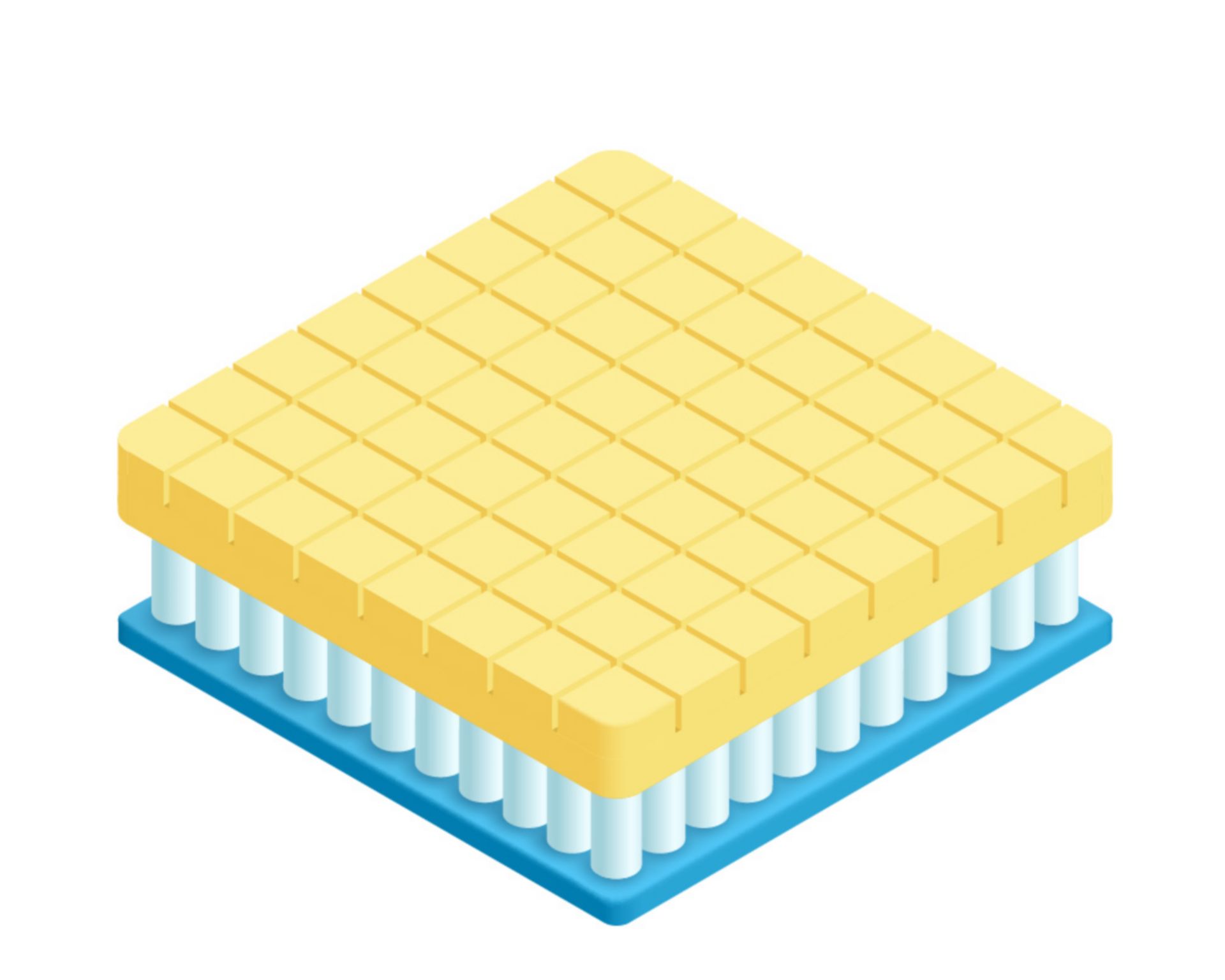 2. Memory Foam
Another option is memory foam. This provides premier pressure point relief, as it contours to your body to give personalized support.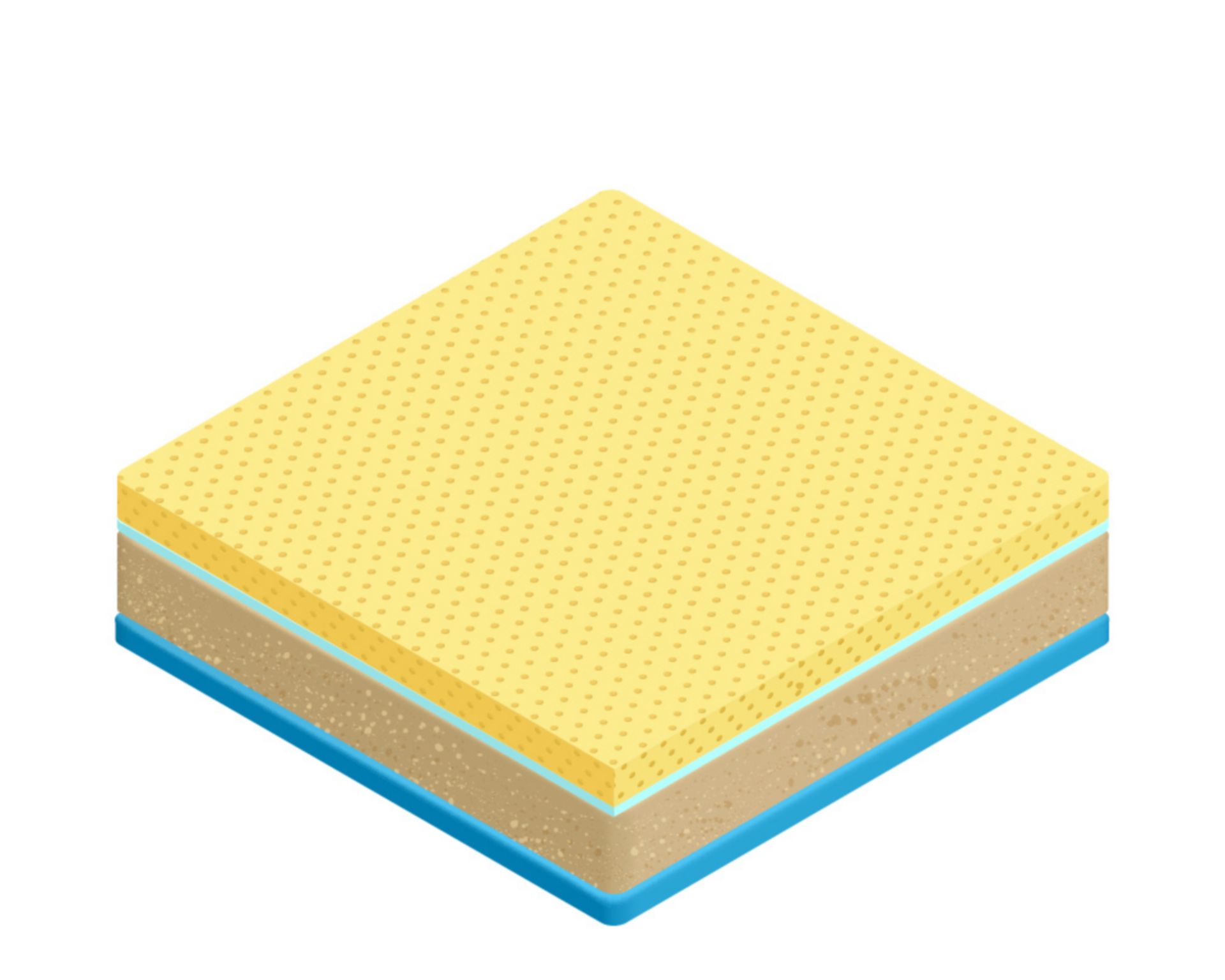 3. Latex
HeveaPUR latex is an all-natural alternative that provides premier pressure point relief, with high resiliency for durability. Natural and breathable, HeveaPUR dissipates heat and moisture for a cooler sleep.
---
SUPPORT SYSTEMS
Beneath the comfort layers is the support system that distributes body weight to keep your back in neutral alignment. Our products feature three types of support systems: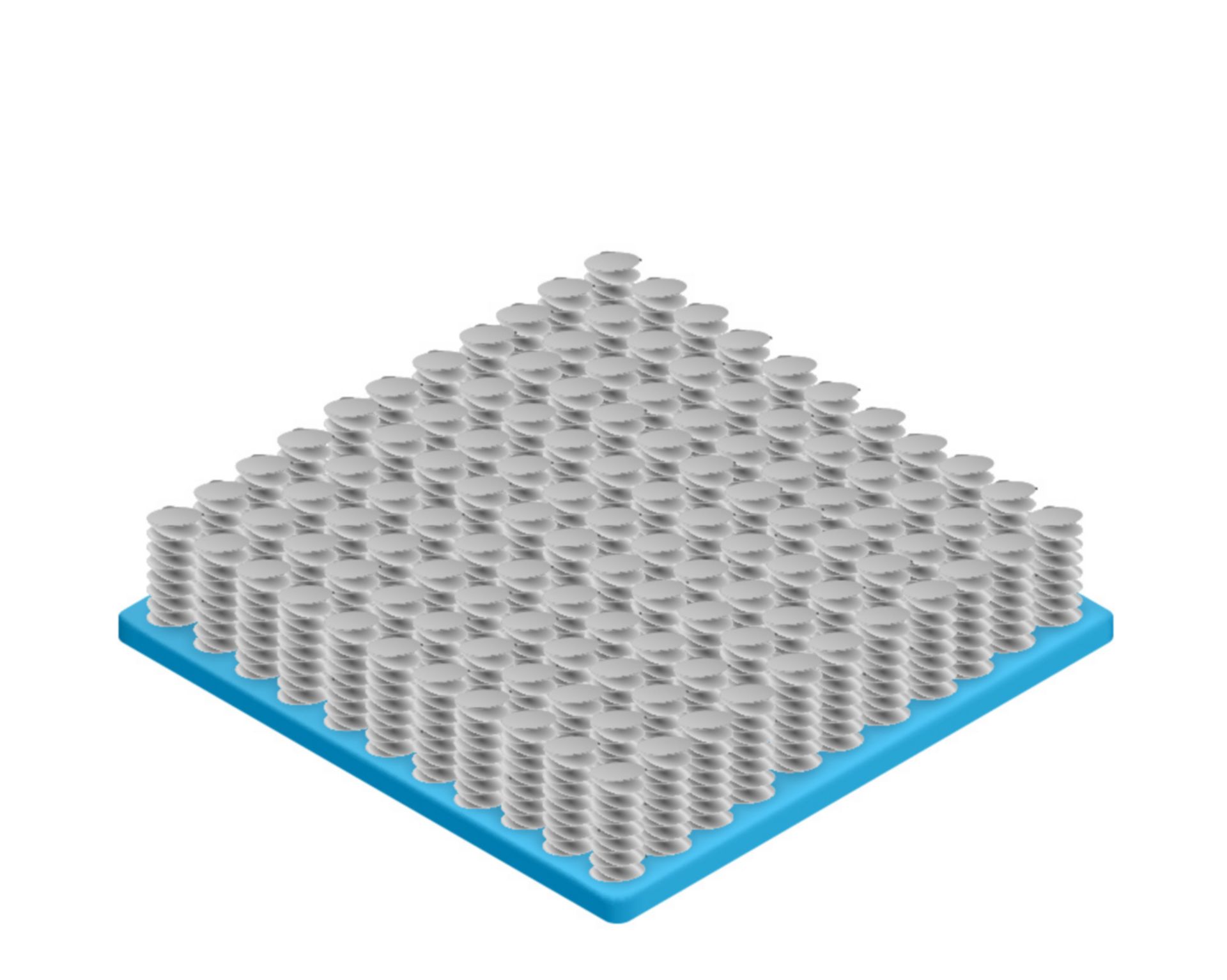 1. Innerspring
Innerspring is the traditional support system that provides support with a network of coils that create a unified surface of sleep support.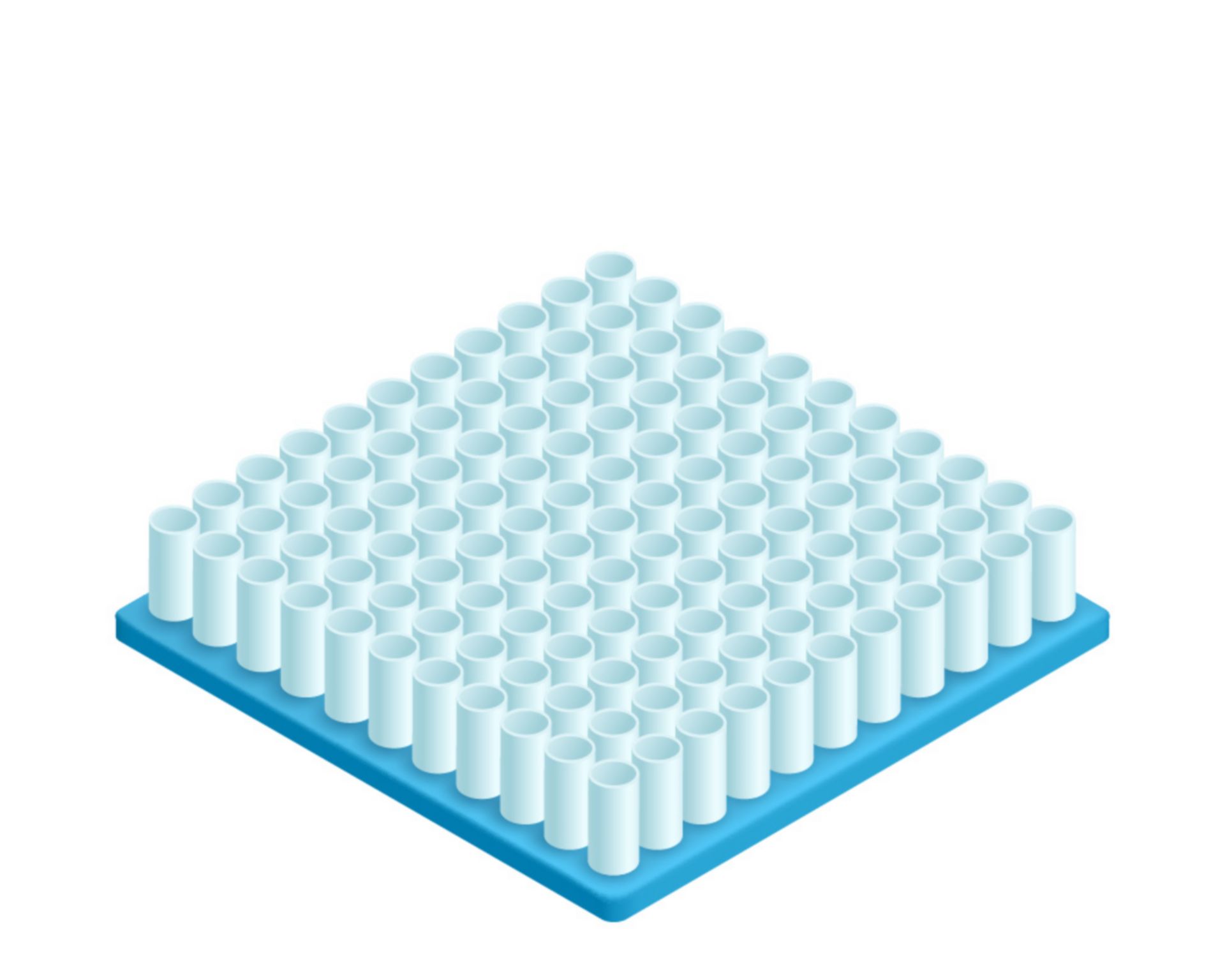 2. Individual Coils
Individually wrapped coils minimize motion transfer between partners. These coils provide more conformity to your body than the innerspring system because each coil is able to contour and conform to your body.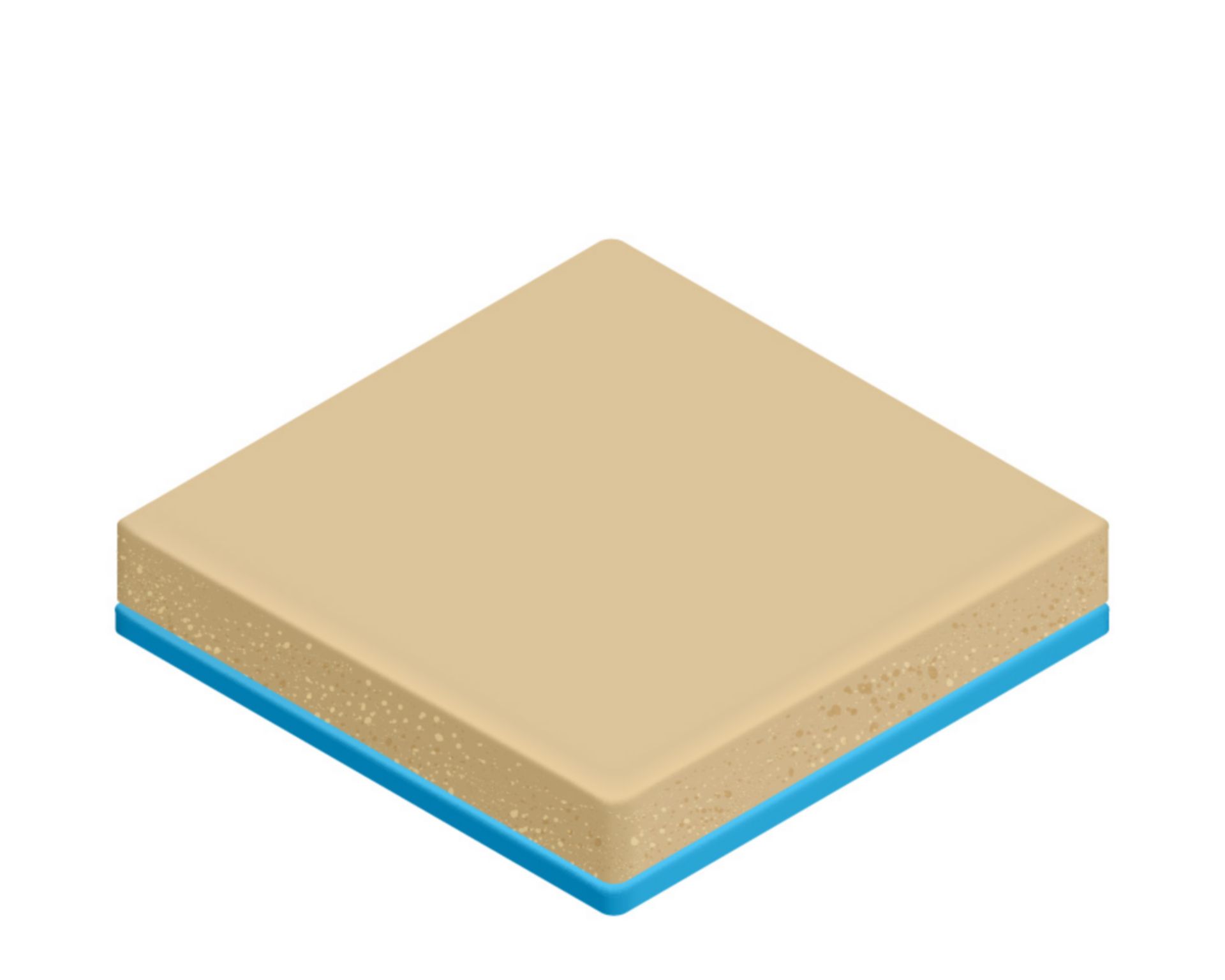 3. Foam or Latex
Foam or latex cores are an alternative to innerspring and coils, and are the best at minimizing motion transfer. While innerspring support systems remain the most popular, a technology like latex or foam may be the right fit depending on your needs.
---
GOOD FOR HEALTH
No matter the support system or the technology, Denver Mattress® guarantees top quality and safety with every mattress. We are committed to products that are good for your health and our planet.
All mattresses made by Denver Mattress® Company use CertiPUR-US® certified foams. CertiPUR-US® comes with comfort and confidence. Certified flexible polyurethane foams meet CertiPUR-US® program standards for content, emissions and durability, and are analyzed by independent, accredited testing laboratories.
CertiPUR-US® approved foams are:
Made without ozone depleters
Made without PBDEs, TDCPP or TCEP("Tris") flame retardants
Made without mercury, lead, and other heavy metals
Made without formaldehyde
Made without phthalates regulated by the Consumer Product Safety Commission
Low VOC(Volatile Organic Compound) emissions for indoor air quality (less than 0.5 parts per million)